Happy First Day of Autumn! All Candles $10 Sitewide - This Weekend Only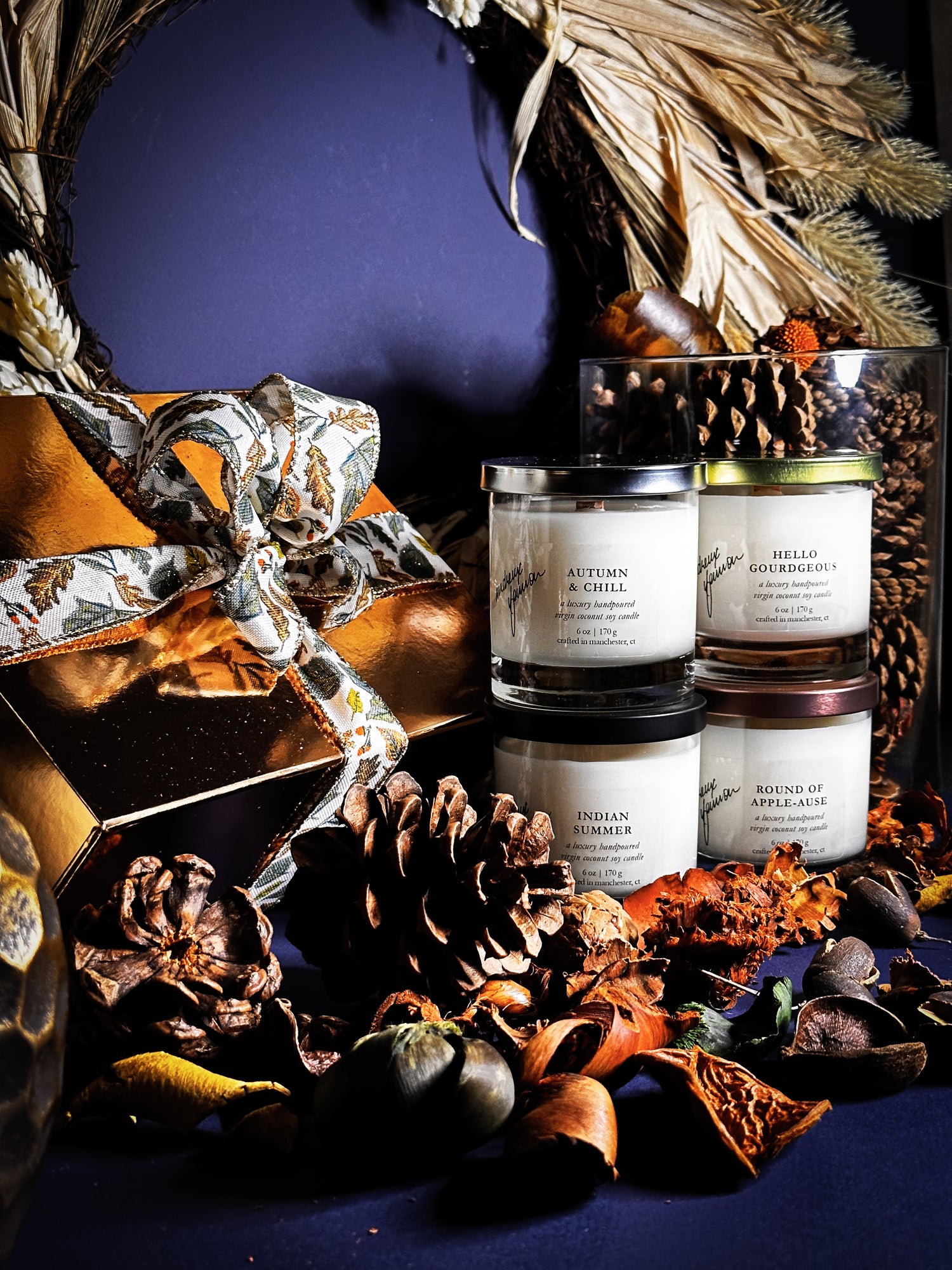 An Autumn Welcome!
Experience the breathtaking beauty of autumn with the complete collection of scents by Andreux Fennon. Immerse yourself in a curated mosaic of fragrances that capture the essence of this vibrant season.
Quantities limited - $50
Explore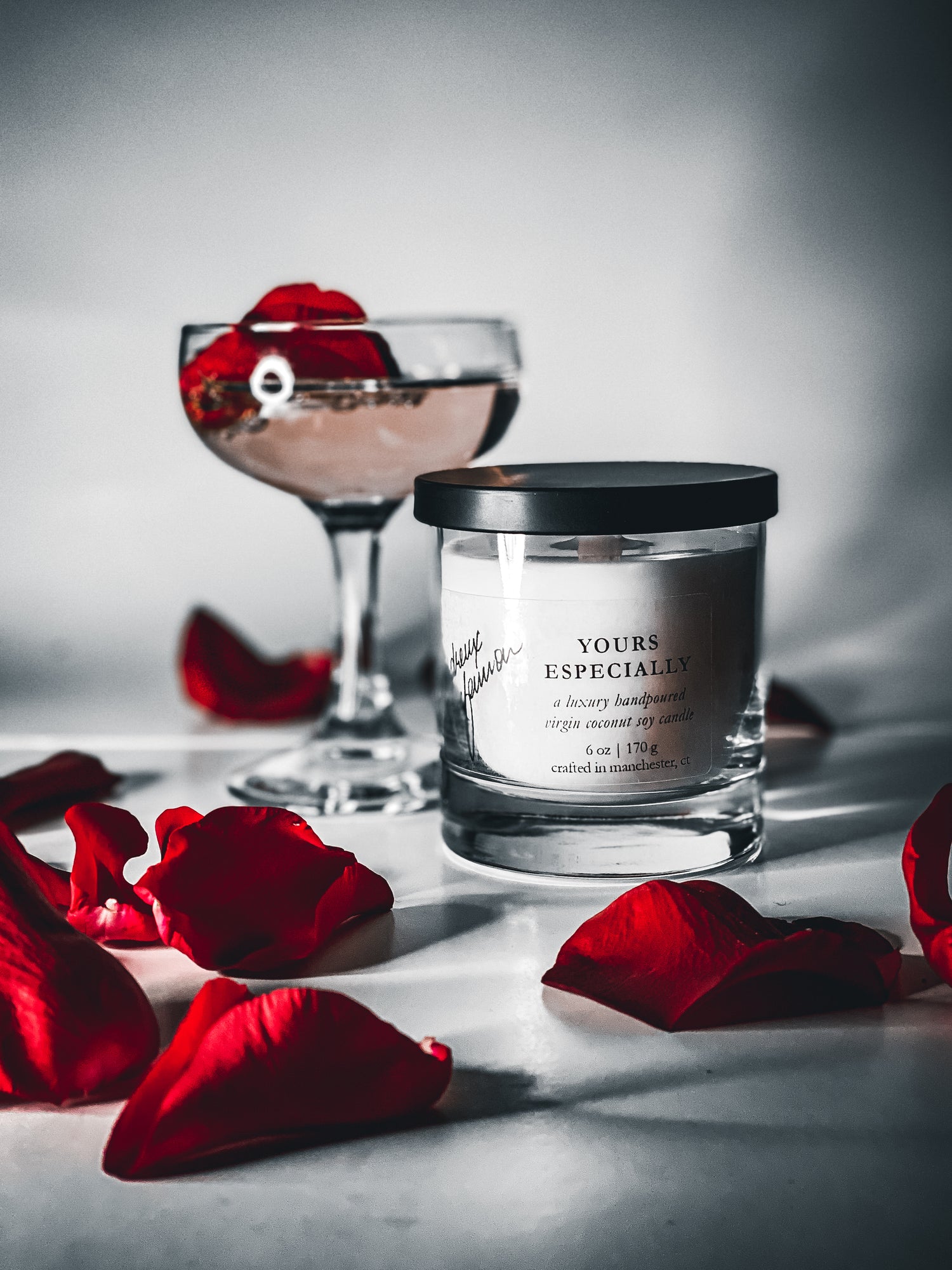 Reginald's Top Pick
Reward yourself with a fragrance that intersects pleasure and passion.
Learn More
Transform your surroundings with our artisanal candles, carefully crafted to enhance the atmosphere and create a unique sensory experience. Add a touch of enchantment to any moment.
AND THE LEAVES FALL
Immerse yourself in the scents of the fall season with our wide variety of fragrances. Experience the richness and warmth of autumn.
A NORTHERN MADE SOUTHERN INSPIRATION
Eco-Friendly

Our candles are sustainability crafted to be a non-burden on
our planet.
Natural Ingredients

Andreux Fennon incorporates natural resources free from
toxins, mutagens, phthalates, and carcinogens.
Handmade

Each candle is handmade and hand-poured with love and light in
small batches to ensure quality and perfection.